We are the Next Standard
of Digital Freight Solutions
Change doesn't happen overnight. You need a suite of products that helps you embrace digital
adoption at your pace. After all, every journey is just a series of continuous next steps.
We have the tools to help you get there.
Find out which of our solutions fits your unique needs.
Discover the Tools Helping You Achieve Your Next Great Milestone
Need help determining which product fits your unique needs?
We're helping these companies

stay ahead

of our ever-evolving industry.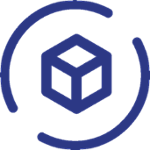 Cargobot helped this logistics company streamline their supply chain.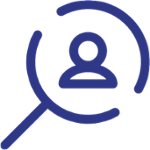 Cargobot helped this small firm create relationships with vetted and licensed carriers.

Cargobot helped this logistics company improve their communications systems with a digital suite of tools.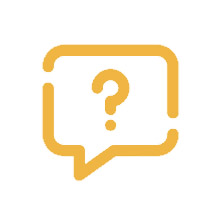 Why [we exist]:
To set the next standard in digital freight solutions by taking to market a continuous series of step changes to stay ahead of the ever-evolving industry.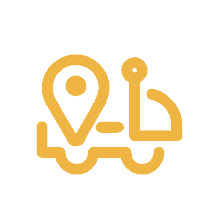 What [we deliver]:
The definitive digital standard of inland freight solutions.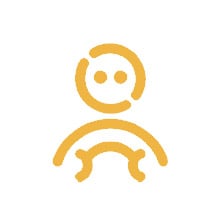 Who [we champion]:
Shippers and Carriers continually seeking better ways to reduce their "pain points" and increase their productivity and profitability.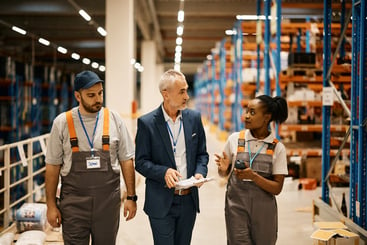 Are you embarrassed you lost money from overbooking trucks to move PTL freight? If your organization frequently needs...

If you have a cargo shipment that you need to move by truck, but it's not a huge shipment that could fill an entire...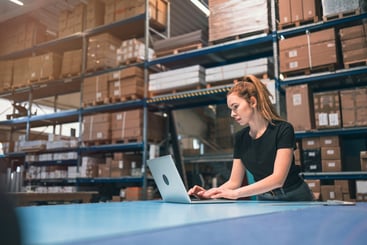 Looking at ways to optimize your logistics operations is more critical than ever. One area that can significantly...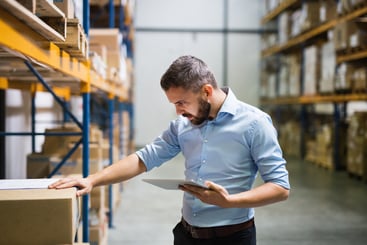 One way to lower costs while transporting items is through consolidated freight shipping. This shipping option makes it...